Janith kashan
Matara Srilanka

Recently I have completed my HND in business Managemnet from here and it's really awesome. Great lecturers, Great management staff and peaceful environment to learn. Better place for developing your career.
---
steephenraj
Jaffna

International affliated degree programs are run here.

One of the best places for Higher Studies in Sri Lanka. Great Service and Facilities.

---
Mohamed ARHAM
Colombo 6
I have completed my Degree at Amazon College and Now I am employed at Dubai.
Thanks to all my lecturers and staff.

Arhamdeen
---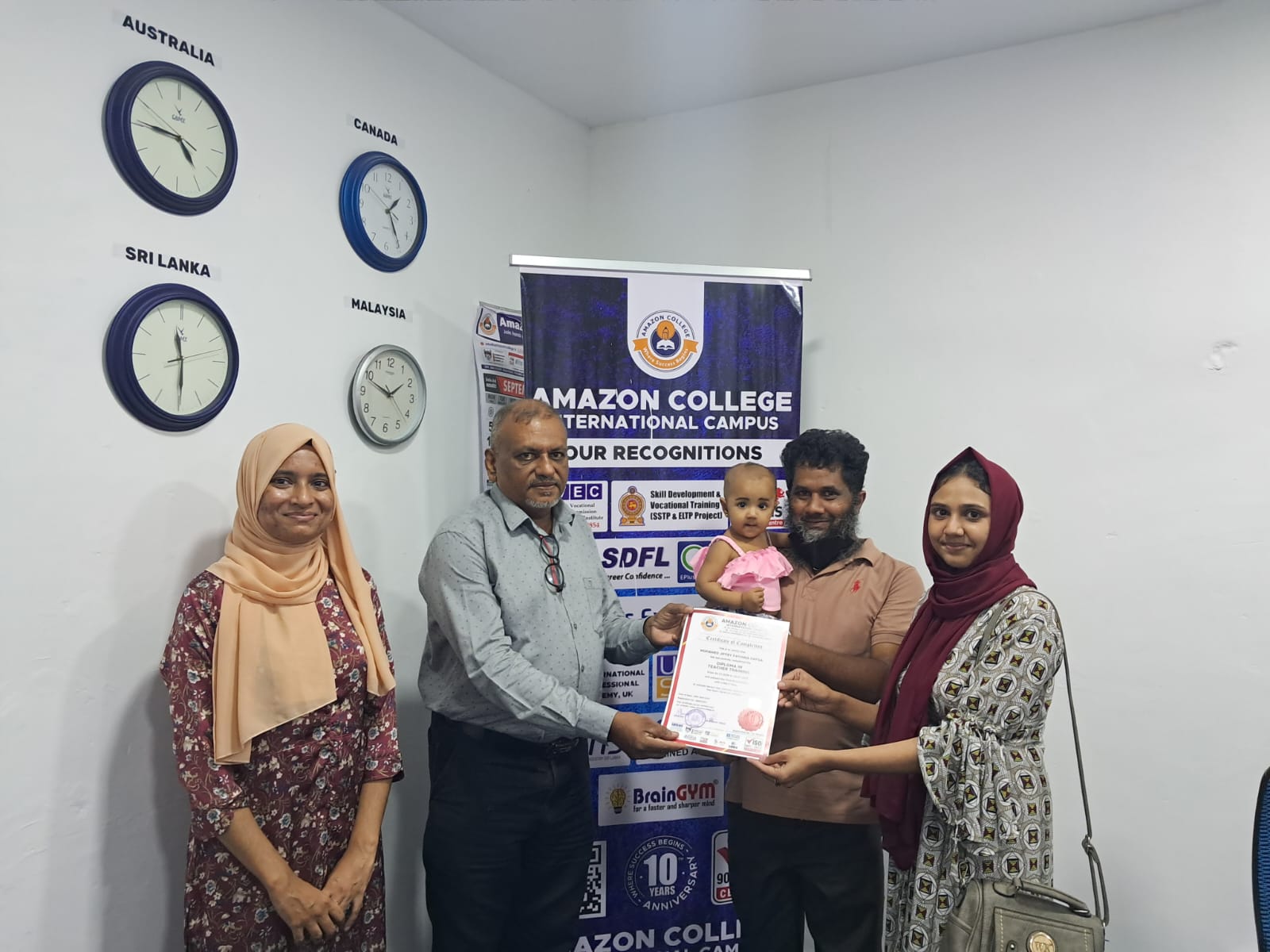 Hafsa Jiffry
Colombo-10
Assalamu alaikum,,

first of all I'm sharing you my thanks to the lectures who made me a good teacher.

after studied in this collage I could been achieve my goal and be a good position in my life,, Thank you very much
---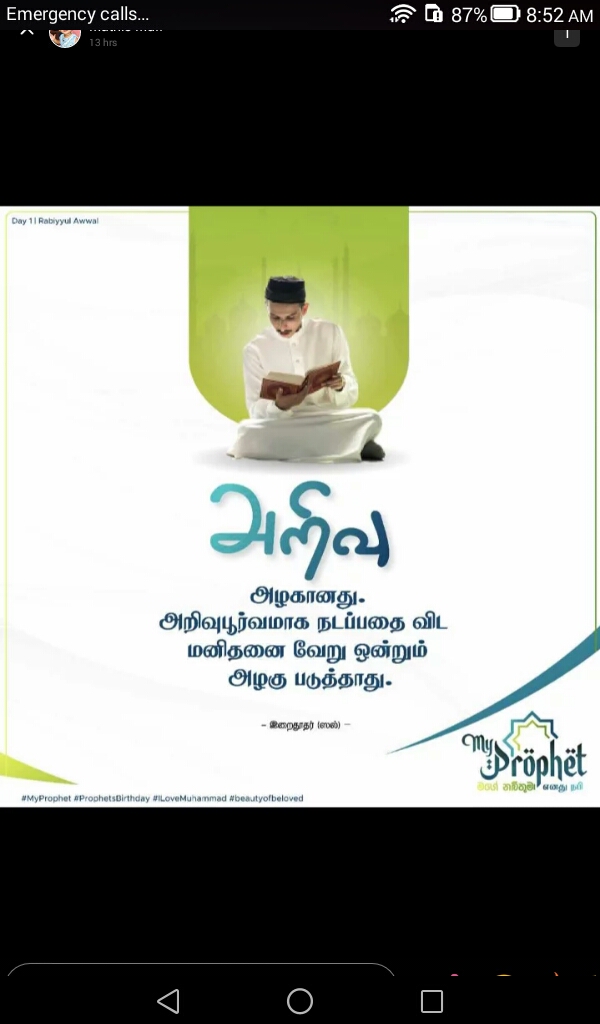 trincomalee

This lecturer will be very useful in my life .and we also cooperate to you .thank you so much .
---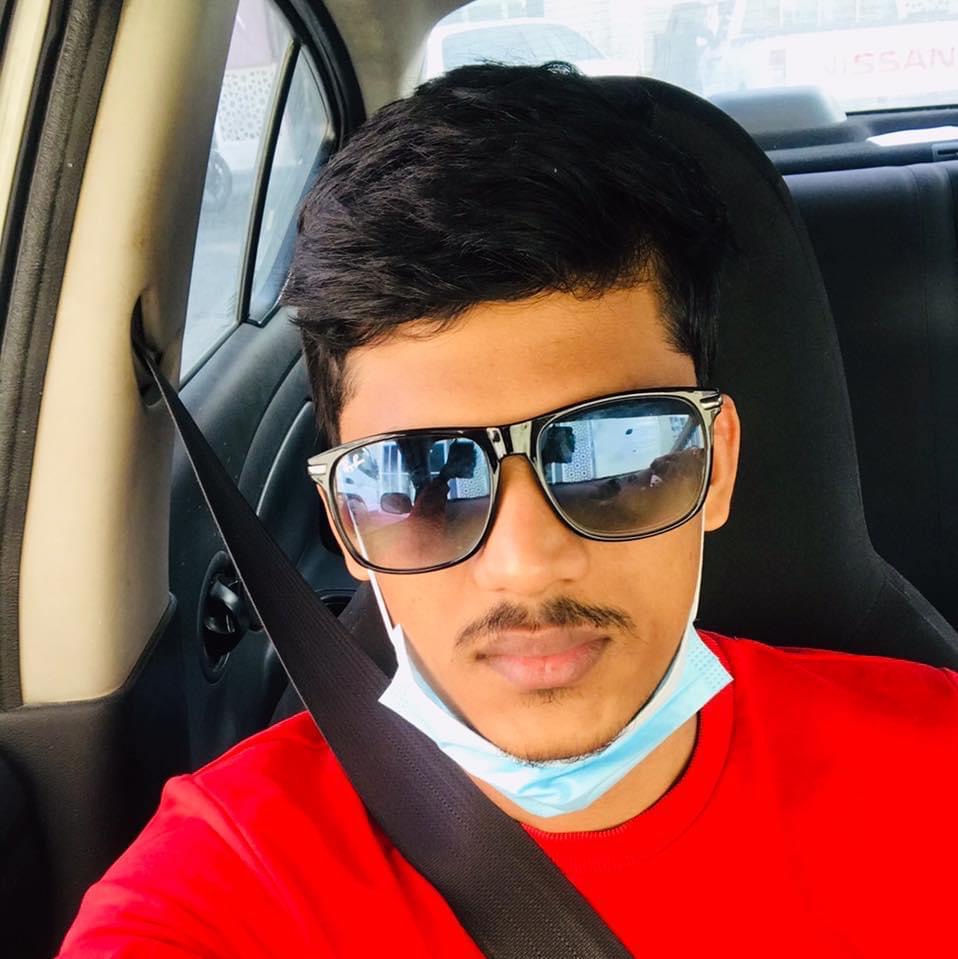 Mohamed Thusad
Trincomalee
At Amazon college, More attention is given to practical teaching rather than just theoretical and I gained confidence in my self by acquiring enough knowledge for the corporate world and team management, beside academics.
---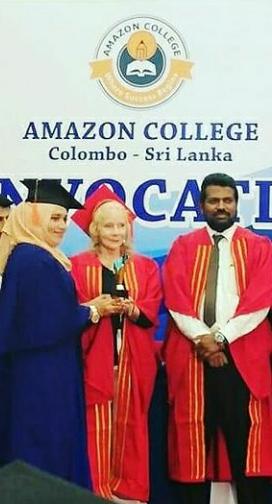 Aqeela Azar
Dehiwala, Sri Lanka
"A positive attitude can really makes dreams come true", you did it for me . I would like to express my gratitude for helping me to achieve my goals and to help me where I am today , also I really appreciate your mentorship & guidance ..

Without a second though I would recommend our future generation to experience the same !

Thank You Amazon College :)
---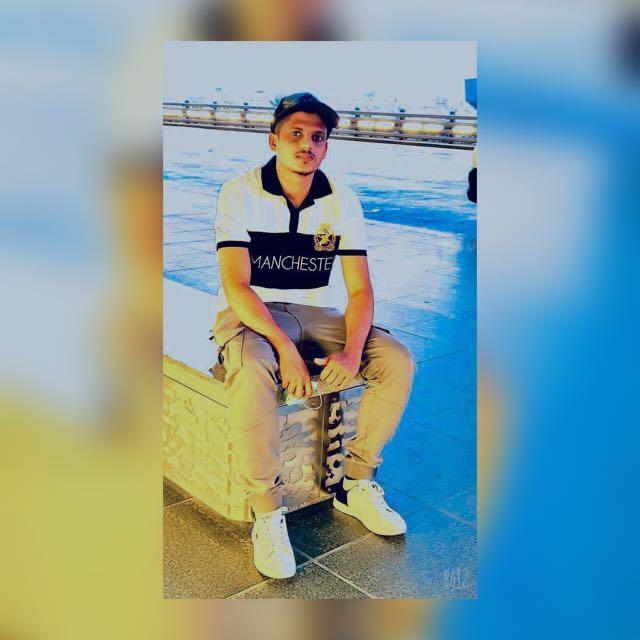 mohamed thusad
Doha, Qatar
I like the environment here and lectures are so friendly with students. They always trying to assist the students , the courses and individuals lessons have been clear and coherent.
---
Hamna Hashim
Hapugastalawa
"Now I am doing my masters in UK. The best thing about the Amozon College was being part of a supportive environment, where everyone is focussed, help each other and you are encouraged to succeed as individuals. Talented staffs and variety of courses. Really enjoyed."

Thank you Amazon college.
---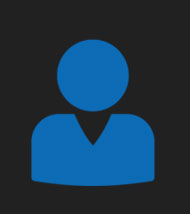 Fathima Shafa
Dehiwela
The Lectures were wonderful.
The Staffs were very kind and helpful.

A great place for my Counselling career.




---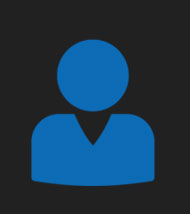 Rameshkumar Lakshika
Matara
My experience was great.
They have been very helpful, friendly and provided me with all the information and guided me throughout the Course. Now I am in Qatar as a Montessori Teacher. Thanks to Amazon College.
---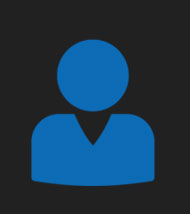 Gayani Pieris
Kandy
Now I am employed in Maldives.
Thanks Amazon College.
They helped me a Lot
---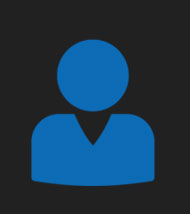 Navodi Fernando
Colombo 3

The program package is interactive, intensive, challenging. It will enhance a student and overall skills.





Thanks :)
---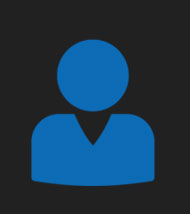 Saruja Arumugam
Jaffna
My life here made me stronger and took me a step ahead for being an independent women. I am thankful to all the teachers who supported us and corrected us
---